More about Coach Jun
Learn Golf with Coach Jun | 与陈教练一起学高尔夫球 | ジュンと一緒ゴルフを習います
Philosophy in Golf Coaching
Coach Jun's 17 years of Golfing experience in Social and League games gave him the chance to understand various Golf Swings, from Juniors, Adult Men to Ladies. He understands the swing challenges of each individuals and the body limitations and suitable swing types. With all these experiences and a trained eye, he will be able to point out your mistakes easily and improve your Golf Swing with simple Golf Instructions and Golf Drills. He believes that one has to gain new knowledge and improve Golf after any Golf Coach session, i.e. an effective Golf Coach Principles.
Coach Jun believes that Golf is a challenging sport and in order to play well with it, you must be able to keep up for it, i.e. to have great fun while playing the Golf game. He won the Club Champion at Orchid Country Club (OCC) with this belief. Students can look forward to have an engaging Golf Coach session with him and he is always passionate to bring Golf to you in a fun and enjoying way!
Students over the past have seen improvements to their Golf Game (from Golf Swing, Golf Mental, Golf Rules and Etiquette and more) after attending Golf Coach session at Jun Academy of Golf.
After turning Professional
Golf Coach at Warren Golf & Country Club
Golf Coach at Bukit Batok Driving Range (CDANS)
Golf Coach at Mandai Executive
Certified for Standard First Aid CPR + AED
Competed in the SPGA Circuit
Member of Singapore Professional Golf Association (SPGA), Teaching Professional
National Registry of Coaches (NROC) by Sport Singapore
Ministry of Education (MOE) Golf Coach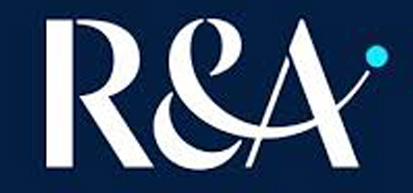 Before Turning Professional
R&A Level 1, Golf Rules
OCC Club Champion (Strokeplay)
OCC Interclub League Team (Competitive golf)
Aimpoint Express (Level 1 and Level 2)
Started golf at 11 (Orchid Country Club Junior)
Education Accolades
Basic Sports Science, Sport Singapore
N4 Japanese-Language Proficiency Test (JLPT)
Nanyang Technological University (Singapore), Degree in Accountancy
University Exchange, National Taiwan University, College of Management
Language and Cultural Exchange, Soka University, Japan Tokyo
Ngee Ann Polytechnic, Diploma in Accountancy